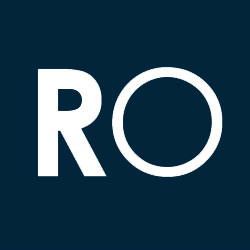 Avoid costly downtime or web sales losses by setting up an automated backup system.
Carlsbad, CA (PRWEB) October 31, 2014
Today, Carlsbad web design agency RemedyOne released an informational update for users of the popular WordPress website framework: WordPress Backups: The Value of Automated Protection.
"Everyone knows to perform regular backups to their local machines, but not many companies understand that it's essential to back-up WordPress installations too, including the files and the database," said RemedyOne CEO Simon Hunter from his North San Diego County office.
Issues can arise when components of websites are updated, or when the entire WordPress framework is updated. Elements of sites can start to look strange, or even stop working. In fact, it's usually best to have a professional web development team available to perform updates, just in case something goes awry.
To avoid downtime and missed sales or site outages, the best bet is to perform a backup before making any site changes, no matter how small. As recommended in RemedyOne's article, WordPress backups can be automated, making the entire process run regularly, and in the background.
To add another level of safety and security, backups should be stored on alternate locations, away from the server. That way, if there is a server outage or storage problem, a site can be restored and moved to a secondary server while the issue is resolved. Many backup systems can automatically store their resources on cloud-based services like Dropbox or Amazon S3.
Carlsbad web design agency RemedyOne was founded in 2000. They specialize in creating web and cloud-based solutions for businesses throughout San Diego County. Services include web design, e-commerce web development, PPC management, content creation, inbound marketing and SEO. For more information, visit http://www.remedyone.com.