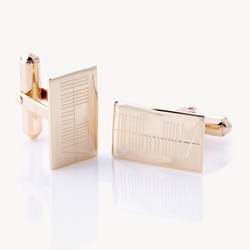 Take the stress out of Holiday deliveries with a free customized Gift Certificate at CelticPromise.com.
New York, NY (PRWEB) December 18, 2013
While ordering your holiday gifts online may be stress free, waiting for those deliveries to arrive is frequently not such a pleasant experience for most online shoppers. Leading online Irish jewelry store Celtic Promise aims to take the stress out of the delivery process by offering customers free printable and personalized gift certificates to Holiday customers.
"As all of our jewelry is hand crafted to order and shipped from Ireland," says Celtic Promise co-founder Síofra Hill, "then unfortunately this can take a little time. However we promise that our jewelry is worth the wait!"
Celtic Promise is enticing last minute Holiday shoppers by offering personalized gift certificates on request for all orders. These certificates include images and detailed information about their jewelry order, as well as information on the leading Irish designer that has hand crafted the piece.
Celtic Promise promises 'heritage jewelry with a contemporary twist' with a handpicked collection fine Celtic jewelry including Celtic knot and iconic Claddagh designs, as well as contemporary designer jewelry from Ireland's leading goldsmiths. Hand crafted in Ireland, a nation known for its exquisite craftsmanship and storytelling, this store's jewelry makes the perfect gift for friends and family this holiday season.
About Celtic Promise
Founded in 2010, Celtic Promise was started by Irish born entrepreneur Siofra Hill. The website CelticPromise.com promotes the talents of Irish jewelry designers to an International audience. With a product offering of over 700 traditional Celtic jewelry and contemporary Irish jewelry products, Celtic Promise has quickly become one of the leading Irish jewelry companies selling online in the US and Internationally.