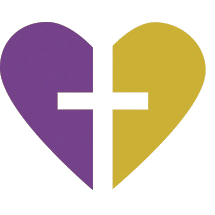 (PRWEB) April 30, 2015
ChistianSeniors.com is now open online and looking for seniors to participate. To help encourage member participation Christian Seniors is offering the chance for seniors to blog and contribute content for the site. Ideal candidates should be proficient with the Internet and offer some expertise in special hobbies and interests they would like to share and talk about with other members. Fields of particular interest would include finance, health and travel. Interested seniors should contact ChristianSeniors.com using the CONTACT US link on the bottom of their homepage.
"Most seniors have a wealth of information to share and we know that many can benefit from their knowledge and experience. We hope that including members in the process will be a major factor in shaping our unique online community", declares ChristianSeniors.com.
The mission of ChristianSeniors.com is to address the growing population of faithful singles and believes that seniors have unique needs, especially those who are single, widowed or divorced. The site is completely free and is available now by visiting ChristianSeniors.com.