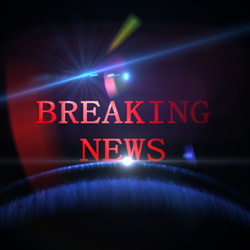 When we began using iReport...we noted an immediate increase in viewers.
Miami, Fla. (PRWEB) July 31, 2014
The Kidney Cancer Association (KCA) has established a CNN iReport channel for distribution of its monthly news magazine, Kidney Cancer News.
Bill Bro, KCA CEO, says, "We're pleased to have a presence on a website maintained by an international news organization. When we began using iReport last month, we noted an immediate increase in viewers."
This month's program highlights news of an enzyme that is lost in 100% of kidney tumors analyzed in a recent study. Kidney Cancer News also presents a report on outcomes from two common surgical procedures. One of these, partial nephrectomy, is the clear winner in an analysis of data reported in the journal, Urologic Oncology.
Bro adds, "When there is breaking news of interest to families that are dealing with renal cancers, we'll develop special reports that will be available on the CNN iReport website."
KCA was founded in 1990 by a small group of patients, including Eugene P. Schonfeld, Ph.D., and medical doctors in Chicago, Illinois. It is a nonprofit charity incorporated in the State of Illinois. It has also been designated as a tax exempt organization under Section 501(c)(3) of the U.S. Internal Revenue Service code. Donations to the Association are tax deductible.