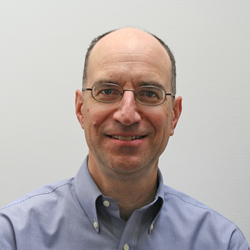 Medfield, MA (PRWEB) May 21, 2014
Comark announced today that Ruben Klein has joined the firm as Chief Financial Officer. Prior to Comark, Ruben was the CFO for United Pipe & Steel, a national distributor of pipe to the plumbing industry. His background also includes a successful 20 year career in corporate banking. Ruben has a BA from University of Connecticut and Masters in Accounting from Bentley University.
About Comark
Comark designs and manufactures high-performance, ruggedized computer and display solutions for mission critical automation and control applications that service commercial, industrial, and government applications. The Company is driven by 35 years of innovative solutions with over 80,000 systems fielded.