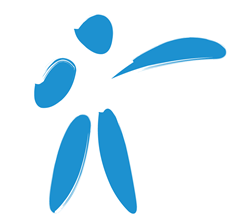 Singapore (PRWEB) June 17, 2015
International Health Insurance broker Pacific Prime Singapore is pleased to announce that they have released the second portion of a three part report on the cost of health insurance. Part 2, titled: The cost of health insurance in top expat destinations, takes 6 top expat destinations and aims to provide a more in-depth look at the cost of premiums in each location.
Due to the fact that there are fewer countries than in the first part of the report, the number of insurance providers has been increased from six to 11. Together, these 11 providers cover the vast majority of the international individual insurance market and were selected because they each offer three levels of plans that have similar coverage.
Download this FREE article today to learn:
The cost of health insurance in Singapore, Hong Kong, China, Thailand, the UK, and the UAE.
The cost of health insurance for Single, Couple, Family, and Retiree demographics in each location.
How Singapore ranks when compared to the other locations in Article 2.
Why premiums are so spread out for each demographic.
Major influencers on the cost of insurance in each location.
Singapore Highlights
With Singapore being featured in Part 2, there are a number of interesting findings including:
There is a trend where premiums become more spread out as the level of coverage increases.
A significant outlier is present in all demographics, often as much as 27-30% higher than any other plan.
The range of insurance premiums a family can expect in Singapore is USD 4,616 to USD 24,747.
Couples can expect to pay between USD 3,572 and USD 16,152 for health insurance.
Download Part 2 today from Pacific Prime's site to learn more about the different demographics and the costs associated with them in Singapore.