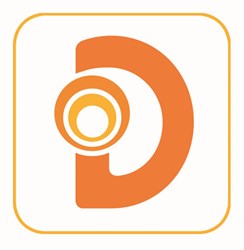 Louisville, CO (PRWEB) December 11, 2013
DevelopIntelligence provides training on a variety of open source programming languages for companies and organizations seeking to equip their employees with the relevant tools necessary for skills development and enhancement. This is also known as "Coder Training" in the software industry.
Recently, DevelopIntelligence opened a new office in Boston, MA, in order to accommodate Boston's growing tech community. With the new office opening, DevelopIntelligence hours of operation have been expanded to 8am-7pm EST. "The new office allows us to expand our contact hours," said Cary Bergeron, senior marketing director for DevelopIntelligence, "allowing managers looking for training solutions for their teams more convenient opportunities to reach our consultants."
"Being located in Boston also makes it possible for our consultants to visit companies and organizations in the area, which will help us to better serve the East Coast market," added Bergeron. DevelopIntelligence's expanded presence in Boston means managers of software development teams, as well as developers themselves, in the area now have easier access to quality developer training. Courses currently offered by DevelopIntelligence include multiple options in Java, Scala, server administration, HTML5, CSS, Ruby, OOAD, Hadoop, software architecture, C++, and more.
About DevelopIntelligence:
DevelopIntelligence is the leading provider of dedicated training for software teams. Since 2003, we've helped over 40,000 engineers across 300 different organizations successfully adopt new technologies by delivering highly-customized, role-based learning solutions. With over 150 different course offerings, we provide world-class learning solutions, ranging from Java development to Mobile Application development and more.