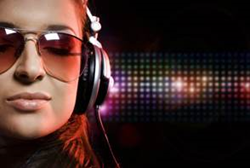 Thornhill, ON (PRWEB) May 28, 2014
Not only can independent artists and labels continue to get major label product and easily, now they can do it even more affordably by simply calling Dave or Aaron.
If you have a CD/DVD project or a Vinyl release coming up, these guys know the business and can help find the right solution, and save money in the process.
The industry has changed and being independent doesn't mean you have to settle for anything less than the best quality products and service. To find out more visit http://www.duplium.com or call (905) 709-9930 and ask for Aaron or Dave.