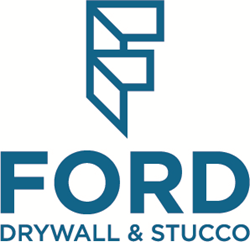 Tampa, Florida (PRWEB) June 15, 2017
For more than 10 years, Ford Drywall & Stucco Inc. has helped create some of the most complex and unique projects in South Carolina, Georgia, and Florida, including museums, stadiums, airports, hospitals, and luxury residences. Their experience and dedication to excellence and detail shows in every aspect of their work.
From their offices in Naples, Florida, Ford Drywall & Stucco Inc. has developed strong professional relationships in the construction field, and are well-known for delivering unparalleled service and innovative results. Their staff and crew have decades of experience in the field, and offer extensive options, including drywall, plaster, stucco installation, and construction services.
Whether in the form of high-rise, luxury condominiums; medical, business, and entertainment venues; custom homes; or a wide variety of other services, Ford Drywall & Stucco Inc. is committed to fulfilling its Tampa clients' unique goals and visions.
For more information, or to view some of their projects, go to: http://www.forddrywall.com/