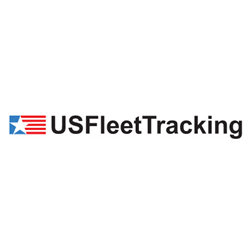 Columbus, Ohio (PRWEB) June 11, 2014
The Snow & Ice Symposium Trade Show features over 100 companies providing products, programs and services for snow & ice management industry professionals. Visitors will be able to view new products, make purchasing decisions, and learn from supporters. There will special events and presentations on the trade show floor.
Click Here for all of the details.
US Fleet Tracking will be disusing how using a GPS Tracker can help in the snow and ice management industry.
"Inclimate weather has factors all its own to contend with. Know your mobile crews are safe, arriving at their destinations using the clearest, best routes and all the while being kept aware of changing conditions. US Fleet Tracking's live GPS tracking system offers the most comprehensive features on the market, so you're free to generate more business. It's like having another team on your side, for less than a dollar a day.
Seasonality and timeliness are two essential components always present in your industry. To make sure you get your share of business - and then some - US Fleet Tracking's LIVE GPS tracking system has everything you need to position your fleet to not only perform, but excel, when speed and nimbleness is essential."
To learn more about how US Fleet Tracking can help snow and ice management, visit - http://www.usfleettracking.com/snow-removal.
To see the GPS Tracker catalog, click here.