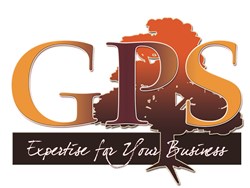 Flat Rock, NC (PRWEB) September 16, 2013
Granted Peace Services added one more state to their onsite services capabilities representing nationwide companies in face to face interactions with their clients. The location office is in Fort Payne, Alabama, and services the metro areas of Chattanooga, TN and Birmingham, AL.
GPS supplies professional, courteous technicians who are comfortable conducting site surveys and meeting with a wide range of contacts (including business managers, utility company personnel, construction crew members and other departmental staff) to coordinate a telecommunications systems upgrade, answer questions regarding system controls, and maintain system functionality in general.
Some of the most requested services include:
Voice and Data Cabling
Telephone Installation
Troubleshooting
Repair
MACs
Overhead Paging systems
Wireless AP Installation
MPOE to end user connections
T1/DSL Extensions
Granted Peace Services (GPS) is expertise for your business—using the proven strengths of multiple people. They believe that saving time puts money in the business pocket, so have brought together experts who work together and across disciplines to make each business they work with look good and run smoothly, day after day.
Clients have related how pleased they are with how business is done and how it helps them accomplish their goals. Granted Peace Services has what it takes to solve business needs. It's as simple as a few clicks or questions. Contact GPS today.