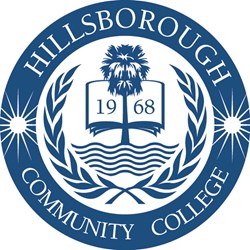 Tampa, FL (PRWEB) November 12, 2013
A consortium led by Hillsborough Community College's Institute for Corporate and Continuing Education (ICCE), the Tampa Bay Workforce Alliance and Cross Border Partners Advisory Services have come together to provide training opportunities for local businesses looking to enter, increase or expand into international trade.
The consortium, in conjunction with Workforce Florida, has positioned itself to assist Tampa Bay and Florida businesses in establishing and expanding into new global markets as well as to strengthen Florida's position as a hub for worldwide trade. The consortium will provide access to training grants for qualified businesses in trade and logistics training to help increase economic growth in this region.
ICCE will hold an information session on November 14 at HCC's Brandon Campus from 7:30-9:30 am. For information on the training and grant availability, please visit tampatraining.com/export for details and registration information.
About ICCE
The Institute for Corporate and Continuing Education (ICCE) is Hillsborough Community College's corporate training arm that provides customized business solutions for local companies and individuals.