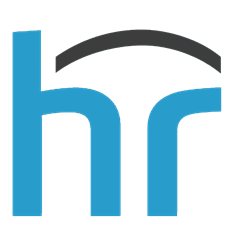 Orlando, FL (PRWEB) July 28, 2013
HRPayrollSystems.net, a leading resource for HRMS systems, is proud to announce a new live chat feature on its website where all visitors can converse with a live agent. The new live chat functionality is an excellent feature that is sure to be a great asset to those visiting the site.
"I'm excited we have added chat to the website," said Dave Rietsema, HRPayrollSystems.net's Founder. "It's one more way we are setting ourselves apart by providing personalized and around-the-clock service."
The live chat feature is available on all the pages of HRPayrollSystems.net's website. Live chat operates like instant messenger. Customers visiting the site can click on the live chat box and converse with a chat agent in real time, like they were talking to someone in person.
HRPayrollSystems.net's live chat is available 24 hours a day, 7 days a week.
About HRPayrollSystems.net: Owned and operated by HR, HRPayrollSystems.net is a free, trusted website that helps HR professionals easily connect with HR payroll software solutions. The website was founded by Dave Rietsema, a seasoned and PHR-certified HR professional who came up with the idea for the site by helping the company he worked for in HR find a new HRIS solution. The website includes a variety of resources including a library of HRIS articles, human resources blog and HRIS selection wizard to match the company up with HRIS vendors.