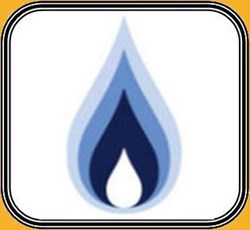 We want to focus on encouraging signs and stories across the economy - an In View series producer.
Boca Raton, FL (PRWEB) October 22, 2013
The Labor Department today released a delayed jobs report showing that the U.S. economy added just 148,000 jobs in September, as the unemployment rate eased down to 7.2 percent, a stubbornly high figure. The report came out belatedly today following the end of the government shutdown. Producers of the In View series (855-446-8439), a cable TV program carried on cable channels across the United States, announced their intentions today to feature some of the companies and industries defying the odds and growing. Show producers like associate producers Rachel Van Drake, Courtney Lovejoy, David Kent and senior associate producer Joel Walters will pour over the latest jobs data and identify areas of growth across the economy.
The In View TV series, which reaches television audiences across the United States, features TV legend Larry King as its host. The series features an award-winning production team that collectively has decades of experience in the television industry. Producers such as Hema Krishan, Andrew Wohl, Seth Goldberg, Diane Shandler and Karla Sullivan collaborate to develop programming ideas for the In View series hosted by Larry King (561-279-3550), which has run on the Discovery Channel, CNBC and Bravo. The In View show's official YouTube channel features many of the show' episodes, which inform viewers about noteworthy organizations, trends, medical advances and innovations.
For this series, In View hosted by Larry King will spotlight industries and fields that look poised for growth in the near future and long term. The show's production tam will find stories about a variety of industries, such as the natural gas industry, renewable energy industries and health care.