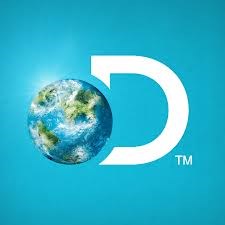 We're happy to get our show distributed on the Discovery Channel again. - an In View series producer
Boca Raton, FL (PRWEB) December 11, 2013
The production team behind the educational In View series, an informative cable television program that reaches millions of TV households on cable television and millions more people online, announced today that the series will next air a week from today, on December 18th, at 7:00 a.m. EST and PST on the Discovery Channel. The Discovery Channel reaches tens of millions of television households across the United States. The TV show's production team, including individuals such as associate producer Derrick Milhous, associate producer Rachel Van Drake, associate producer Courtney Lovejoy and associate producer John Patrick, identifies intriguing stories about companies, industries, medicine, the environment, education, technology, and numerous other subjects, and presents these stories to large TV audiences across the country on the magazine-style television program.
The program's producers look for breakthroughs, innovations and advances in many parts of society and in various industries to feature on the program. The producers of the In View Series TV Show hosted by Larry King have spotlighted new medical procedures, ground-breaking medical facilities, pioneering schools and hospitals, notable community banks, positive environmental stories, noteworthy medical professionals and numerous other subjects, sharing their stories with internet users around the world and TV audiences across the country.
Other producers of the show include associate producer Karla Sullivan, senior associate producer Joel Walters, associate producer Seth Goldberger, associate producer Judi Marcus, associate producer David Kent, associate producer Brian Cahill and associate producer Diane Shandler. Producers like these have responsibility for developing content, writing scripts, coordinating the show's film crews and distributing the TV program.