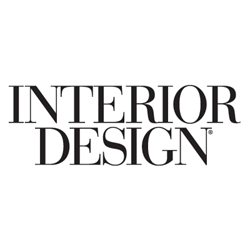 Marc-Michaels named the 2nd largest U.S. design firm by Interior Design Magazine
Winter Park, FL (PRWEB) February 11, 2016
Marc-Michaels Interior Design, Inc. has received the prestigious honor of being named the 2nd largest U.S. interior design firm in Interior Design Magazine's "Top Residential Giants." This is the 17th year in a row Marc-Michaels has been included on the list.
Each year, Interior Design publishes its list of Interior Design industry Giants divided by market sector. The design firms are broken down into the following sectors: Government, Healthcare, Retail, Educational, Residential, Cultural, Transportation, Office and Hospitality.
The latest survey brought in some large numbers. Total fees rose a healthy 6 percent, to $3.5 billion. Square footage came in at 884 million, up slightly from the previous 861 million and the biggest number since we started keeping track though less than the 902 million expected. A number that has more than doubled in the past five years is total projects. They hit a new high at more than 55,000.
Marc-Michaels Interior Design, Inc. has a very talented award-winning design staff, whose collective experiences span decades.