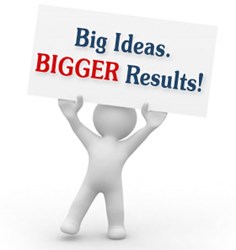 Starting the package prices for $199 per month was just the lowest price we could charge for our services and still be able to grow our business
Fort Myers, FL (PRWEB) August 13, 2013
Internet marketing for real estate companies is now available nationwide from ARME Realty.com. The real estate internet marketing company has developed a new line of packages that will be starting at an industry low price of $199 per month. The base package is said to include the initial design of an interactive website, creation of all home page links and original content, and then monthly development of the site will begin after that.
According to a statement made by the company their goal when creating their new packages was not to remove certain services for a cheaper price. They simply wanted to give the real estate company a choice as to how aggressive they wanted to be with their internet marketing budget.
"When we made the decision to offer our services in the form of packages we wanted to be able to offer our internet marketing for real estate companies services to all of the real estate industry. Starting the package prices for $199 per month was just the lowest price we could charge for our services and still be able to grow our business," states Simon Landers, spokesperson.
Mr. Landers continues, "The beauty of our new system is that none of our services are excluded from any of the packages. We will market the real estate companies website to the public using all of the normal tools used to develop our websites. The only difference will be the amount of time spent completing each task. By configuring our new packages around the concept of man hours spent on each task, we can build all of our clients websites successfully. They will just develop at different rates of speed."
If you are interested in internet marketing for real estate companies and would like to learn more about ARME Realty.com call (727) 459-8841 and speak with an agent to request a brochure.