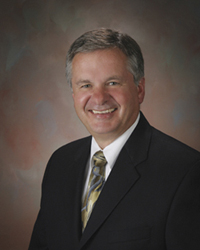 Mercy Hospice of Janesville Wisconsin
Janesville, WI (PRWEB) January 19, 2015
Mercy Hospice Care is hosting an Evening of Remembrance event on Thursday, January 29, 7 pm, at Mercy Clinic North, Community Room, 3400 Deerfield Dr., Janesville, Wisconsin.
The purpose of the event is to gather to honor loved ones who have passed and reflect through readings, music and a candle-lighting ceremony. Following the program, there will be an informal reception and an opportunity to mingle with hospice staff, volunteers and other families. This event is free and open to the public, everyone is welcome regardless of affiliation with Mercy Hospice Care.
To RSVP, call (888) 39-MERCY.