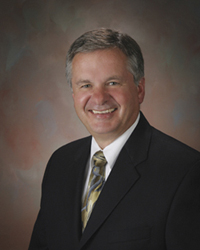 Mercy EMS Services
Janesville, WI (PRWEB) December 26, 2014
Javon Bea - Join Dr. Chris Wistrom, associate EMS medical director at Mercy Regional Emergency Medical Services Training Center in Janesville, as he discusses Mercy's unique EMS program and services, the MD1 Chevy Tahoe emergency response vehicles and the Casualty Care in the Classroom program initiated at local schools in Janesville and Beloit.
Monthly meetings include a heart-healthy continental breakfast, health screenings, door prize drawings, and an educational health-related presentation. Participants receive a free t-shirt when they sign up for membership in Stride for Health.
January 13 topics: Mercy EMS services, MD1 and Casualty Care Kits
For more information about the Stride for Health Mall Walking Program, call (608) 756-6100 or toll-free at (888) 39-MERCY.