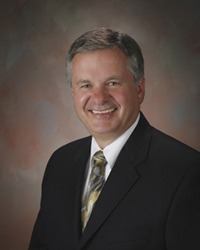 Javon Bea Mercy Health System
Janesville, Wisconsin (PRWEB) November 29, 2014
Javon Bea Mercy Health System - Because the holidays can bring added stress and feelings of grief because of the memories of loved ones we have lost, Mercy Health System invites those who have lost a loved one to our Hospice Grief Support Groups. Members share and receive the support of other individuals facing the challenges associated with the grieving process. There is no charge for attendance. Family and friends are welcome to attend as well.
The Janesville group meets the second and fourth Tuesday of each month at 6pm at Mercy Clinic North, Community Room, 3400 Deerfield Dr., Janesville, WI.
The Lake Geneva group meets the third Tuesday of each month at 6pm at Mercy Walworth Hospital and Medical Center, lower conference room, Hwys 50 and 67, Lake Geneva.
Please RSVP by calling (888) 39.MERCY.