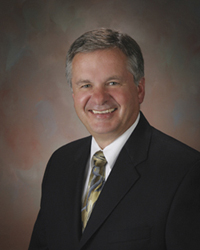 Jingle Mingle Raises $65,000
Janesville, WI (PRWEB) December 24, 2014
The Mercy Hospice Care Jingle Mingle event, held December 5, and related fundraising activities, raised $65,000 to benefit Mercy Hospice Care. Guests enjoyed great music, delicious food and drinks, raffle prizes and holiday cheer.
Since 1994, Mercy Hospice has offered patients physical, emotional, and spiritual care during the most trying of times. They also teach family members how to comfort and care for their loved one and each other. Bereavement counseling for children, siblings, parents, friends, and spouses is available.
Monies raised from the Jingle Mingle go to Mercy Hospice Care patients and their families who cannot afford to pay for hospice care at the end of life. For more information, please call Mercy Foundation at (608) 755-8821. For Mercy Hospice Care information, support groups or becoming a volunteer, call (608) 756-8237 or visit MercyHospiceCare.org.