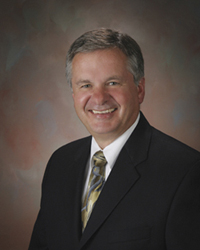 Javon Bea Mercy Health System
Janesville, WI (PRWEB) November 30, 2014
Javon Bea Mercy Health System - Recently widowed residents of Rock and surrounding counties are invited to attend Mercy Hospice Care Widow's Coffee Support Group. They meet for breakfast on the last Monday of every month at 10 am at the Citrus Cafe, 208 S. Main Street, Janesville. Due to the Christmas holiday, the next group will meet Monday, December 15. This group is open to the public. Please call (608) 754-2201 for more information.
Mercy Hospice Care and Mercy Home Health Care—implies not only deep roots in the community, but also quality, excellence and caring through the years, and a focus on providing exceptional care into the future.
Mercy Home Health and Hospice Care services provides high-quality care ensured by Mercy Health System. Mercy holds its services and employees to high standards, and always aims for excellence.