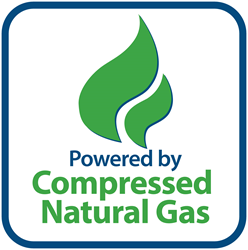 Scranton, PA (PRWEB) July 18, 2014
On Monday, August 18, 2014, at 9:30 a.m., Kane Is Able (KANE) is hosting a public event to announce its entrance into the natural gas market. KANE is expanding its regional transportation fleet with seven compressed natural gas (CNG)-powered Class 8 trucks manufactured by Volvo Trucks North America, and 100 striking new trailers from Great Dane North America.
The new Volvo day cabs with the Cummins Westport CNG engines will be on display along with the new Great Dane trailers. KANE's vintage truck collection and its rolling museum will be on hand to showcase the company's evolution from the 1930s to the era of natural gas.
Pennsylvania Senator John P. Blake will give remarks, along with KANE officials and representatives from the Kane family. The public and the media are invited to attend.
The event will be held at 9:30 a.m. at KANE's Administration Building at 3 Stauffer Industrial Park in Scranton, Pennsylvania, 18503.
About KANE
Kane Is Able is a third-party logistics (3PL) provider that helps consumer goods manufacturers and their retail partners efficiently and effectively distribute goods throughout the United States. Headquartered in Northeastern Pennsylvania, KANE's value-added services include integrated distribution, people logistics, packaging, and transportation solutions. Visit KANE at http://www.kaneisable.com.