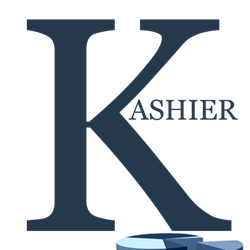 See Where Every Dime Goes Before You Spend It
Fort Lauderdale, FL (PRWEB) January 21, 2015
Some of the richest nations in history have gone broke because they didn't stick with the budget and continued to overspend. With the establishment of central banks around the year 1900 governments were allowed to spend more than they could collect in taxes. But unlike our governing bodies, individuals can't simply print more money when they overspend on their personal finances. If only life were so simple.
Throughout the years people have used a full list of tools to try to budget their money from a piece of paper, or a spreadsheet, or budgeting software, and now even a budget app which downloads to their phones. Even by combining their efforts with all of the latest technology, a large percentage of the population continue to struggle, even after clearly knowing how much their current budget is.
Questions to see if your budget method is ineffective.

What is the total expense amount for this year?
How long would it take to save for a new car or down payment on a home?
When would be the best time to take a vacation?
How long can the bills get paid if there is a loss of income?
Kashier online budgeting software is structured to answer the previous questions while personalizing monthly budgets and financial goals. Personal financial situations are very similar, but no two are exactly alike. By using a one-for-all financial software makes it difficult to get successful results.
Kashier is a start-up company that will:
Tailor Fit Personal Finances
Build Today's Budget and Forecast for the Next 20 Years
Create and Analyze Financial Goals to see if they Can Occur
Connect the World into Personal Finances
Keep it Simple
Meet a lot of your financial goals by reducing spending and using the right tool. View more details now on INDIEGOGO or Kickstarter
Kashier Corp
https://www.kashier.co