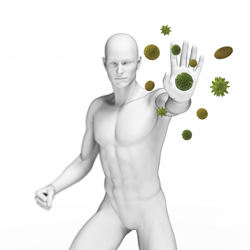 the latest research news is available in the charity's online Pressroom
Tampa, Fla. (PRWEB) September 30, 2015
Rapid advances in kidney cancer research are underway. The field of immuno-oncology has benefited tremendously from participation by many patients in clinical trials. To make information more accessible to family members, the Kidney Cancer Association's V.P. for Public Affairs, Carrie Konosky, hosts a daily video blog (vlog) that you may follow by clicking this link.
In addition to Ms. Konosky's vlog, the latest research news is available in the charity's online Pressroom. This information is updated most weekday mornings by 10:00 a.m. Eastern.
For those with a particular interest in immuno-oncology's role in treating kidney cancer, the Association has established a mini-website at http://www.ioKidneyCancer.com that provides information about investigational treatments as well as a link to a clinical trials matching service. This unbiased site was built by patients for patients and it is not funded by corporate interests.
The Kidney Cancer Association is a charitable organization made up of patients, family members, physicians, researchers, and other health professionals globally. It is the world's first international charity dedicated specifically to the eradication of death and suffering from renal cancers. It is also by far the largest organization of its kind, with members in more than 100 countries.