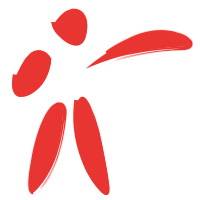 Hong Kong, China (PRWEB) September 23, 2015
Motor insurance specialists Kwiksure have outlined common complaints with the current vehicle insurance claims process in Hong Kong.
The first concern raised was the issue of Betterment, and how Hong Kong customers are being largely treated unfairly in cases, where full settlements are being denied. There is also apparently a reliance on using too many resources and time, for these processes to take effect. The lack of punitive measures when unscrupulous insurance companies delay judgment when a decision on a payment must be made. The slowness of the process has led authorities to push for solutions that involve increased personal liability.
The three areas to focus on in order to improve this,according to the article by the broker are:

Remove, or at the very least clarify betterment
Move away from court mandated decisions for certain claims
Secure a commitment from all motor insurers to pay on time, and in full
Kwiksure are keen to see this problem looked at closely by the industry and the government, where at Claims Conference Asia - Hong Kong Neil Raymond and MD at Kwiksure recently outlined to delegates a few suggestions as to the changes that can be made to the claims process in Hong Kong. With these suggestions, Kwiksure hopes that there will be fewer cases where people choose to settle outside of court.
Contact Kwiksure to learn more.