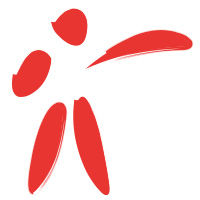 making every customer who is thinking about buying insurance more informed, and happy with the plan they need
Hong Kong (PRWEB) April 29, 2015
Hong Kong based insurance broker Kwiksure have launched a new website that offers online insurance quotes for customers, and a wealth of information that can help with the decision of which plans to buy.
The new site promotes a platform where users are able to fill in their details, such as car type, number of years as a driver, number of claims in the past etc., that all go to generate various quotes from a range of insurance providers. These quotes can be saved on the website with an email address, which allows users to re-visit their options without having to complete the entire quote process again.
The website does have a focus on providing people with car insurance as efficiently as possible, but also offers a host of other insurance products for anyone in need, ranging from:

Life
Home
Travel
Fire
Maid
Boat
Golf
Business
Kwiksure have made an effort to lay out the complicated insurance terms and policies in an easy to understand package, with the intention of making every customer who is thinking about buying insurance more informed, and therefore more likely to be happy with an insurance plan they genuinely want and need, rather than being sold something unnecessary.
About Kwiksure: The insurance broker have successfully been serving customers in Hong Kong for 15 years. To get in touch with Kwiksure, visit their website today and talk to an expert about which insurance is going to suit your personal needs the best.