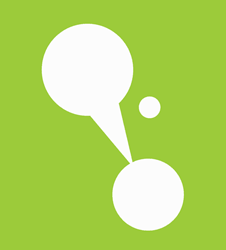 Think of us as your in-house lawyer and business consultant.
(PRWEB) June 03, 2014
Brazil needs no introduction. As host to the upcoming FIFA World Cup and the 2016 Olympic Games, Brazil is constantly in the news. But Brazil is not just for sports fans. Investors are also looking to Brazil and seeing tremendous opportunity. Yet despite the potential rewards, Brazil has a reputation as one of the most difficult places for doing business.
For the past three years, Greg Barnett has been helping US investors break into the Brazilian market. A member of the Brazilian Bar Association as a foreign legal consultant, Barnett most recently managed the international legal services team at the Brazilian law firm Angélico Advogados.
Now Barnett is back in the US, but he remains focused on Brazil. His law firm, LatAm Legal Services, helps clients doing business in Brazil. Whether forming a company, buying a home, or negotiating business contracts, LatAm Legal Services is there to help.
"Think of us as your in-house lawyer and business consultant," suggests Barnett. "We provide you with the support you need so that you can focus on growing your business."
When it comes to Brazil, experience and local knowledge are key. The laws are complex and red tape lines the entrepreneurial highway. LatAm Legal Services gives clients the comfort of working with a dedicated partner who truly understands doing business in Brazil.
About LatAm Legal Services
LatAm Legal Services is a law firm based in Miami, Florida. The firm represents US clients doing business in Brazil and other countries in Latin America. For more information about the firm, visit http://www.latamlegalservices.com.
LatAm Legal Services
1101 Brickell Avenue
8th Floor, South Tower
Miami, Florida 33131
1.855.50.LATAM (52826)