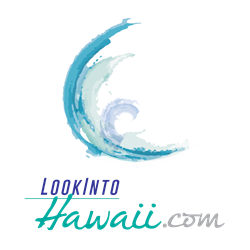 Register At LookIntoHawaii.com & We'll Donate $5
Kapolei, Hawaii (PRWEB) December 05, 2014
We all know that donating to a good cause is a great thing to do, right? But maybe money is tight and you don't have even $5.00 to spare this holiday season. We've all been there.
So, let us do the donating for you! All you need to do is to register at LookIntoHawaii.com and upload a photo of yourself and we'll donate $5.00 to the Hawaii Foodbank.
They'll be able to use that $5.00 to supply over a dozen meals for 287,000 islanders including keiki (children) and seniors. Sometimes good things really can be this simple.
Just give us a few seconds of your time right now to register at LookIntoHawaii.com right now and upload a photo of yourself and we'll do the rest.
It's free and only takes seconds to do your part: http://LookIntoHawaii.com/Donate
Please share with all of your social media friends and circles.
Thank you and Happy Holidays,
Beth, Lani, Matt, & Tom @ LookIntoHawaii.com
About Us
LookIntoHawaii.com offers authentic reviews about hotels, beaches, restaurants, hikes, spas, and all the other things that Hawaii has to offer. We produce articles, images, and videos so you can decide the type of things you'd like to see on your visit. LookIntoHawaii.com is full of real information from real people.