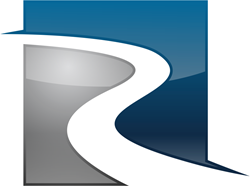 Cheaper, Faster, Better - new Recruitment Options that Make Sense!
Moorpark, CA (PRWEB) March 18, 2014
The name change is due to the creation and expansion of new recruitment services which now include hybrid recruitment services and U.S. based outsourcing recruitment services that will provide more options and tools in addition to the traditional contingent and retained search services. Recruiter.Co will continue to provide the same level of industry expertise and honest approach their clients and candidates have come to expect. Recruiter.Co understands the demand on hiring managers today, and sometimes, you simply need things cheaper, faster, better.
Recruiter.Co (formerly J. Carson & Associates) is an executive recruitment firm that specializes exclusively in the Marketing Research and Consumer Insights field. For over 35 years, they have recruited for many Fortune 500 companies in all of the major industries such as consumer packaged goods, financial services, health care, technology, entertainment, pharmaceutical, advertising agencies, social and internet related companies, as well as market research suppliers.