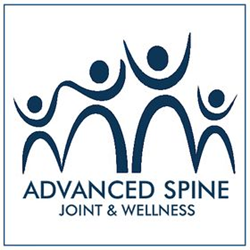 "The Spine Experts"
MEDINA, Ohio (PRWEB) March 20, 2019
Back and Spine Pain Discovery in Medina Ohio! Neck or back pain from disc herniation's, degenerative disc disease, spinal stenosis, sciatica and numbness in the arms or legs can now find answers and treatment all in one location!
At Advanced Spine Joint and Wellness provider's work as a team/services including Orthopedic and Neurosurgeons, Chiropractors, Physical Therapists, Massage Therapists, Accupuncture/Trigger Point Injections, Robotic Laser pain relief, all working together! The center offer's the most comprehensive and advanced non-surgical and surgical programs in Northeast Ohio! This amazing team of providers works together to determine the most accurate and rapid diagnosis, and develops a comprehensive individualized treatment plan for every patients needs!
Prospective patients can have same day appointments with imaging onsite and MRI's in some cases can be done same day! More information can be found at http://www.ohiopain.com or by calling the center at 330-242-7669.
All major insurance carriers accepted!
New patients are still be accepted! Please be patient as wait times are growing due to the high need of back and neck pain issues in Northeast Ohio!
Come find relief at Medina Ohio's most comprehensive Integrative Chiropractic and Orthopedic Office!