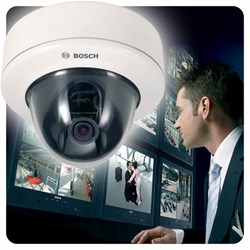 We are continuing to grow; especially MedixSafe and we need a bigger facility."
Memphis, TN (PRWEB) January 31, 2014
As Electronic Security Specialists continue to outgrow their current space at 5445 Crestview Drive, they look towards a neighboring space at 1619 Bartlett Road in the same warehouse complex. "We are continuing to grow; especially MedixSafe and we need a bigger facility." -Jim Turner, President/ESSC Inc.
Electronic Security Specialists first started in business in Memphis in 1987. Electronic Security Specialists is a licensed low voltage contractor in Tennessee and Mississippi and licensed with both Tennessee and Arkansas to install and service electronic security equipment, i.e. burglar and fire alarm systems, CCTV systems and Access Control systems. Mississippi does not require a license to engage in this specific field of work. Electronic Security Specialists has developed the expertise to design, implement, and install high end, high tech electronic security systems.
Electronic Security Specialists has 13 employees that are licensed with the State of Tennessee Alarm Contractor's Board to install and service CCTV, alarms and access control equipment. These employees have a combined total of over 135 years of experience designing, installing, servicing, and selling electronic security equipment.
Electronic Security Specialists projected move date is April 1, 2014. Remember, same complex but new address;
The current address is at 5445 Crestview Drive Memphis TN 38134.
The new address after April 1, 2014 is 1619 Bartlett Road Memphis TN 38134.
For more information visit electronicsecurityspecialists.com or contact Wayne Leggett wleggett(at)essccorp(dot)com or call 901-505-0107.