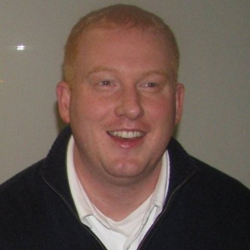 Clearwater, Florida (PRWEB) August 25, 2015
ClinicMind Billing Software now offers automated patient compliance alert technology.
This new webinar educates practice owners how to create an effective and consistent process to maintain patient relationships, improve patient compliance and experience, and achieve better outcomes in their day-to-day operations. Learn about it here.
According to Jason Barnes, Chief Operations Officer for ClinicMind, memory-management is the least effective, let alone, efficient way to run a successful practice.
"No one can memory-manage complex processes, so a missed task completion turns into fewer appointments, slower and lower performing outcomes, fewer referrals, and lower revenue," says Barnes.
Using the right alerts and notifications at the right times eliminates missing events in multiple important areas, such as medical re-exams, referring physician reports, payment reminders, X-rays, authorization expirations, etc. Learn about using ClinicMind's alert management software here.
About ClinicMind by Affinity Billing, Inc
ClinicMind by Affinity Billing delivers all-inclusive practice management software for mental health facilities, automating tasks and improving efficiency, cashflow predictability, and compliance. In addition to billing, documentation, and patient scheduling features, ClinicMind serves as a cloud-based platform for a wide range of integrated patient experience management applications, including patient education and marketing. This ONC-certified software is supported by a dedicated coaching staff, who help practice owners and managers address every aspect of practice management -- so at the end of the day, patients gain exceptional care and ClinicMind clients - peace of mind. Visit http://www.clinicmind.com for more information.