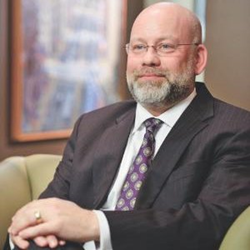 "Matt Halloran is one of the top consultants in our industry." Denis Walsh- President Money Concepts
(PRWEB) June 19, 2015
Wealth Management and Financial Planning firm Money Concepts is pleased to add Matt Halloran to their keynote speaker lineup during their upcoming Financial Planning Congress. Halloran is the founder of Top Advisor Coaching, LLC.
Money Concepts President Denis Walsh stated, "Matt Halloran is one of the top consultant/coaches in our industry. We are looking forward to his insights on marketing."
About Money Concepts®:
Money Concepts Capital Corp. is a privately owned independent broker-dealer and dually registered as a Registered Investment Advisor based in Palm Beach Gardens, FL. Established in 1979, and its parent company Money Concepts International, Inc. has a network of approximately 700 financial professional's centers nationwide.
In addition to serving independent advisors, Money Concepts® provides turn-key wealth management services for community banks, credit unions and tax professionals. Money Concepts® advisors provide holistic planning and offer a full array of non-proprietary products and services including advisory and alternative investment services.
For more information visit http://www.MoneyConcepts.com/Advisor and follow us on Facebook, LinkedIn and Twitter.