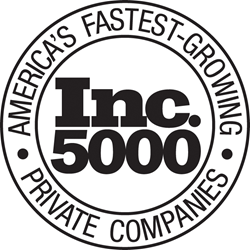 "This is a well deserved honor- Denis Walsh, President& CEO Money Concepts"
(PRWEB) June 02, 2015
Jim Harris RFC and Money Concepts Wealth Management, Marietta GA provides support and training to financial professionals who own and operate independent Money Concepts Financial Planning Centers throughout Georgia. His responsibilities include assistance with business planning, cash flow development and expense management. He also provides continuing education and guidance on financial planning solutions.
Money Concepts President & CEO Denis Walsh stated "This is a well-deserved honor. We are proud of the leadership and commitment Jim brings to our firm and our industry."
Jim Harris has extensive experience in the financial services industry which spans over 25 years. In addition to being president of his own wealth management and financial planning practice, he also manages the Georgia Regional Office for Money Concepts Wealth Management & Financial Planning Network located in Marietta, Georgia.
About Money Concepts®:
Money Concepts Capital Corp. is a privately owned independent broker-dealer and dually registered as a Registered Investment Advisor based in Palm Beach Gardens, FL. Established in 1979, and its parent company Money Concepts International, Inc. has a network of approximately 700 financial professional's centers nationwide.
In addition to serving independent advisors, Money Concepts® provides turn-key wealth management services for community banks, credit unions and tax professionals. Money Concepts® advisors provide holistic planning and offer a full array of non-proprietary products and services including advisory and alternative investment services.
For more information visit http://www.MoneyConcepts.com/Advisor and follow us on Facebook, LinkedIn and Twitter.