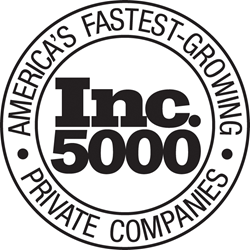 Money Concepts is committed to the professional growth of our advisors. Allen Porter- VP of Marketing
atlanta, GA (PRWEB) March 06, 2015
Wealth Management and Financial Planning firm Money Concepts will be hosting one in a series of five Council of Presidents throughout the country. The two day agenda includes economic updates, practice management strategies, product and compliance education and technology workshop to their network of independent financial professionals.
The Council of Presidents meetings are just one of many workshops available for advisors throughout the year. " Money Concepts is committed to the professional growth of our advisors. These workshops allow us to share updates with our advisors and listen to their needs," stated Allen Porter, Vice President of Marketing and Business Development
About Money Concepts®:
Money Concepts Capital Corp. is a privately owned independent broker-dealer and dually registered as a Registered Investment Advisor based in Palm Beach Gardens, FL. Money Concepts® was established in 1979, and its parent company, Money Concepts International, Inc., has a network of approximately 700 financial professional's centers nationwide.
In addition to serving independent advisors, Money Concepts® provides turn-key wealth management services for community based financial institutions and tax professionals. Money Concepts® advisors provide holistic planning and offer a full array of non-proprietary products and services including advisory and alternative investment services.
All Securities Offered Through Money Concepts Capital Corp. | Member FINRA/SIPC
Money Concepts Advisory Service is a Registered Investment Advisor with the SEC
All Non Securities and Non Advisory Products through Money Concepts International, Inc., 11440 North Jog Road, Palm Beach Gardens, FL 33418. 561-472-2000.
For more information, visit http://www.moneyconcepts.com/Independent-Broker-Dealer and follow us on Facebook, LinkedIn and Twitter.