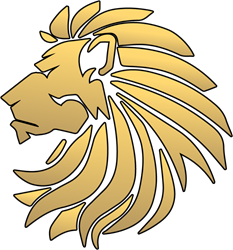 Hard money lending and Trust deed investments specialists
Los Angeles, CA (PRWEB) September 15, 2015
HML Investments announced the release and availability of a new iOS mobile app. The app, which is aptly titled "HML Investments", provides users with a wide variety of features designed to streamline and simplify the lending and borrowing processes.
The mobile application is available on iTunes, and can be found by searching for "HML Investments" in the online catalog.
HML Investments' principle Yanni Raz had this to say about the release of the new mobile app:
"We are thrilled to offer a mobile utility to the industry. Because real estate lending can be such a fast-paced environment, we believe it is crucial to leverage technology to the best of our ability. We plan on expanding the app's role in our industry as development is an ongoing process."
Important Mobile Features
The application includes a wide variety of features, all designed to provide pertinent information to users. For example, an onboard mortgage calculator gives the user the ability to calculate 'interest only' or 'fully amortized' payments. Additionally, easy access to hard money investment videos allows industry professionals and borrowers alike stay up-to-date on trends, new mortgage options, and much more. The app also allows the iOS user to easily contact HML Investments for questions or financing options, while seamlessly integrating with relevant social media outlets.
"We are certain that users will find this app useful, relevant, and most importantly, user-friendly," Raz continued. "We are certainly proud to unveil it to the public."
For More Information –
For more information regarding the HML Investments iOS mobile app, it's online availability, or other hard money industry related topics, please contact
Any inquiries regarding HML Investments or the 'Hard Money Basics' eBook can be directed to:
Name: Yanni Raz
Telephone: (818) 308-4443
Email: info(at)hmlinvestments.com