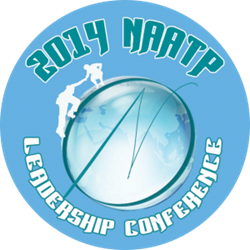 A leader is one who knows the way, goes the way, and shows the way.
Malibu, CA (PRWEB) March 20, 2014
NAATP has stood at the forefront of addiction treatment representing 300 member organizations consisting of over 600 treatment facilities in the nation. The foundation sets the standard for quality, caring therapeutic services for men and women, young and old, suffering from addictive diseases. The group is sponsoring the 2014 Annual Leadership Conference where will be in attendance. The event is May 17-20 with a pre-conference meeting beginning May 16, 2014 at The Westin Hotel, 601 S. College St Charlotte, North Carolina.
The National Association of Addiction Treatment Providers will be bringing together the leading experts throughout the industry to discuss subjects related to industry ethics, leadership strategies in the evolving climate, and healthcare reform including the ACA and the Parity Act as well as how to make outcomes data demonstrate successful treatment.
Beata Lundeen is a healthcare and behavioral healthcare professional at Avalon Malibu where her exceptional leadership, business development and marketing skills place Avalon Malibu as one of the leading treatment facilities in the country for their forward thinking approach to recovery.
Lundeen is respected for her keen ability to build relationships. She has held key management positions in business development, strategic planning, and professional development. Lundeen expresses a deep commitment to patient centered care and customer focused strategies and has developed intensive guest services training protocols with a specific focus on hospitality in a clinical setting for Avalon Malibu.