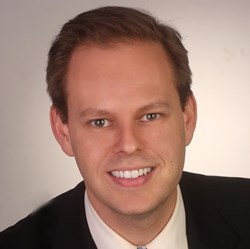 New York, NY (PRWEB) October 23, 2013
Years of experience in helping New Yorkers get a fresh financial start have shown bankruptcy attorney William W. Waldner that fear and misunderstanding of bankruptcy are among the biggest challenges people face in handling their financial problems effectively. To help New Yorkers make good decisions about their financial situations, The Law Office of William W. Waldner has launched a new resource on its website – New York Bankruptcy Information.
New York Bankruptcy Information includes answers to more questions than a typical FAQ on bankruptcy and is written specifically for New Yorkers. Articles answer questions about the advantages of bankruptcy over debt settlement, federal and New York state bankruptcy exemptions, keeping a NYCHA or Section 8 apartment when filing for bankruptcy, keeping frequent flyer or credit card points, and social security benefits in New York City after filing for bankruptcy. In addition, other resources explain the steps in the Chapter 7 and Chapter 13 processes simply and thoroughly so anyone contemplating filing for bankruptcy can understand how the law will work for them.
For valuable information on New York Bankruptcy or to schedule a free consultation with The Law Office of William W. Waldner, visit the firm's website at http://midtownbankruptcy.com