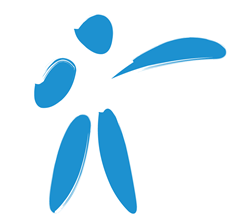 ...the largest and most comprehensive centralized resource center - for claims forms at least - in Asia
Hong Kong (PRWEB) July 30, 2015
Pacific Prime is proud to announce the creation of Asia's largest claims resource center. Focused on Individual health insurance, this claims center provides clients with easy access to the claims forms they will need during the claims process.
Accessible now via the Claims Center button on Pacific Prime's website, or directly via this link, clients in Hong Kong, China, Singapore, and the UAE can access and download a variety of claims forms.
Features of the first version of our claims center include:

Forms for both local (plans that provide local coverage) and international (plans that provide worldwide coverage) providers that Pacific Prime works with.
Medical claim forms
Maternity claim forms
Dental claim forms
Pre-authorization forms
Easy to download forms, all in PDF format.
Access to the claims center via the local Pacific Prime website for each location.
Thomas Freemantle, Medical Claims Manager for Hong Kong, further explained, "This new claims center is by far the largest and most comprehensive centralized resource center - for claims forms at least - in Asia. This claims center gives our clients a simple way to access the essential forms they will need in order to make a claim or to help arrange scheduled treatment, in essence speeding up the process."
Freemantle also explained that the center will continue to evolve over time with the addition of new forms as they come available, and new insurers that Pacific Prime established relationships with.
Visit the claims center today, or contact Thomas and his team of experts to learn more about the claims process today.