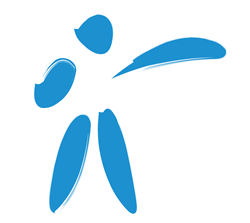 this guide provides a sound overview for expats who have recently moved to the city, or are considering it
Dubai, UAE (PRWEB) May 12, 2015
Following the successful release of guides comparing the public and private health care systems in various countries in Asia, UAE Medical Insurance (a licensed division of Medstar, which is owned by Pacific Prime) has partnered with Pacific Prime to release a guide specifically for Dubai.
Titled:Public and Private Healthcare in DUBAI, the report focuses on, and compares, the government (public care) and private sectors, along with the Health Care Free Zones in Dubai. Because Dubai is quickly becoming the health care center for the whole Emirates, and indeed much of the middle east, it is essential that expats in the region are aware of their options and how they can navigate the system.
To help, this guide provides a high-level overview of health care in Dubai with a focus on topics like public care, private care, health care free zones, regional health concerns, and insurance options. Together, they provide a sound understanding of Dubai and health care within the city.
Colin Ward, Corporate Sales Director at UMI commented, "With recent changes to the regulations behind health care in Dubai, an increase in the number of facilities, along with increasing demand, the city is set to become one of the most interesting places for health care. As such, this guide provides a sound overview for expats who have recently moved to the city, or are considering it."
The guide is available for free from Pacific Prime's main site, which can be found here.