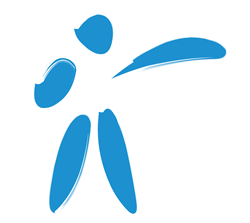 The report has been designed to help readers understand inflation at a global, regional, and country level
Hong Kong (PRWEB) November 23, 2015
Pacific Prime announced the release of its annual International Private Medical Insurance Inflation Report today. On the whole, the 2015 report found an average percentage increase of IPMI plans to be 9.2%, largely due to the rising costs of healthcare.
The report identifies the factors that have shaped the premium increases from insurance providers within the IPMI industry this year, and attributes the causes to four main drivers: new medical technology, imbalance of healthcare resources, rising salaries for healthcare professionals & overuse of healthcare.
It includes a review of the past year's inflationary performance for multiple countries and insurance providers, and looks at what can be expected in the coming year for the following countries:

Hong Kong
China
Singapore
Thailand
Indonesia
the Philippines
Dubai
the UK
Brazil
Kenya
The report has been designed to help readers understand inflation at a global, regional, and country level, and is written for anyone who wishes to see the effect inflation has on their personal premiums. To read the report for free, click here to visit the website.