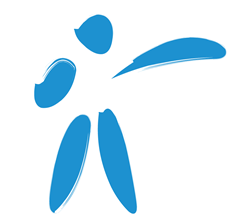 Both Calvin and Josh had strong submissions that embodied what we as a company think on the subject
Hong Kong (PRWEB) March 26, 2015
Pacific Prime is pleased to announce the most recent winners of its Global Diversity Scholarship. Of the dozens of submissions, Calvin Li and Josh Arrage were selected to receive a USD 500 grant to be applied towards the cost of their education.
The topic - "How is technology affecting our health today?" - led to a number of excellent submissions by young adults from around the world. From personal stories on how technology has improved health to thoughtful pieces on the future of healthcare, it was difficult to select only two winners.
On the winners, Neil Raymond, Managing Director at Pacific Prime, commented, "Both Calvin and Josh had strong submissions that embodied what we as a company think on the subject." He continued, "Both young men offered some great insight into both health and technology and we are proud to support their schooling with this grant."
The submissions of both Li and Arrage, and those from past winners, have been posted on Pacific Prime's Scholarship page.
About Pacific Prime
An award-winning health insurance intermediary, Pacific Prime specializes in helping expats and foreigners living in cities around the world to find health insurance plans that meet their specific needs. With over 1,000,000 clients worldwide, and 15 years of experience, the company is the first place many turn to when they need help making sense of health insurance.