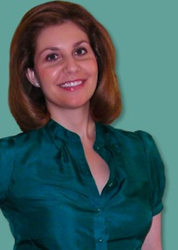 Cincinnati, OH (PRWEB) March 26, 2014
In just a couple of months, summer will be here bringing with it warm weather, family vacations, and a break from school. Some students will be looking for that summer job to earn extra cash while others will be recent grads looking to launch their career. Both will be on a budget, and Freebie Finding Mom is here to help by offering tips on How to Put Together the Perfect Interview Outfit without breaking the bank.
To help students stay focused and productive but still have fun during the summer months, Freebie Finding Mom serves up 5 Tips for Better Time Management for College Students. Obtaining a summer job is a good way for students to learn responsibility and gain confidence while making money; however, in order to avoid burnout, balance is a must.
With the kids out of school, many parents will be looking for a babysitter. Plus, mom and dad could always use a date night so having a babysitter on speed dial is a must. To help parents everywhere make sure their little ones are well taken care of while they're away, Freebie Finding Mom shares advice on How to Find the Perfect Babysitter.
Here's to a happy and successful summer for the whole family.
Freebiefindingmom.com has been helping people save money and make savvy financial decisions since 2010. Kelli Bhattacharjee, the proprietor of the site, is a former investment professional with nearly ten years of experience. She has a passion for empowering others to better manage their money. She also contributes to savings.com and parade.com.