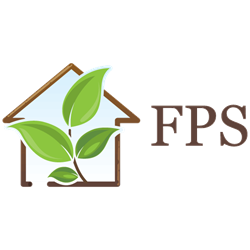 Promoting positive paths to growth, well-being and long-term success for Veterans and their families.
Marlton, NJ (PRWEB) February 22, 2017
FPS is a nonprofit mental health agency that has served military veterans who suffer from combat-related PTSD.
Established in 1977, our organization was at the forefront in working with veterans with PTSD-related symptoms. During the Vietnam-era, the challenges of military returning to civilian life were evident and served as the catalyst for the establishing the agency.
Run by veteran's for veterans, the treatment model is different than that of a traditional mental health facility. The counselors have all served in conflicts ranging from Vietnam to Iraq. Upon returning to civilian life, each pursued an education in the mental health field.
For more than a decade, our organization has been sustained by a grant from the state of New Jersey. This grant allows our counselors to see veterans at no charge, once they qualify for services. The program has been very successful and the number of veterans seen has multiplied many times over since its inception.
In order to sustain and grow these services in 2017 and beyond, a key focus will be on grant seeking, fundraising and the pursuit of both individual and corporate donations.
The name change will allow for more continuity and alignment within the veteran community, as a means to convey our goals and mission.
Veteran Services at FPS is part of Family & Psychological Services, which offers mental health services to civilians in a behavioral health setting.