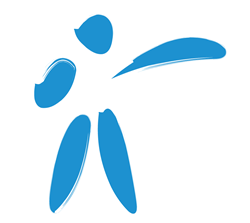 Shanghai (PRWEB) April 28, 2015
Following the release of a guide looking at the public and private healthcare systems in Hong Kong, Pacific Prime has released a new guide comparing the systems in China's biggest, and arguably most popular, city - Shanghai.
Titled: Public, Private and International Healthcare in SHANGHAI, the report focuses, and compared the three main health care systems present in the city. Because Shanghai is such a large city, with a diverse population, it can be a struggle to find the health care you need especially due to the fact that the quality of health care can vary so greatly between the public and private system.
To help expats navigate the system, and avoid potential pitfalls, Pacific Prime China has developed this guide. Covering aspects like how the current system came about, the different types of hospitals, insurance, cost, emergencies, and traditional medicine, readers can gain a clearer understanding of how China, more specifically health care, works.
Pierre de Mirman, Country Manager (China) at Pacific Prime commented, "With the health care system in China, more specifically Shanghai, changing at such a rapid pace over the past two decades, it can be tough for seasoned expats, let alone new expats, to even begin to navigate the system. This guide provides a sound high level overview, thus making it easier for all parties to understand."
The guide is available for free from Pacific Prime China's site which can be found here.