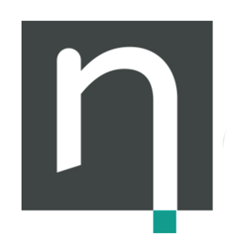 It has been said by many that no man can predict the future, but here at Nasstar, we don't see that as a reason not to try and with that in mind, we present the recruitment edition of the Nasstar Prophecies. - Guise Bule, CMO
London, England (PRWEB) January 05, 2017
Nasstar PLC's recruitment division (Nasstar For Recruitment) today announced that they would be hosting a webinar and attempting to predict the future of the recruitment industry in 2017.
In December, the Managing Director of Nasstar For Recruitment, Guy Deterding, had several conversations with some of the most influential leaders in the recruitment industry to seek their industry predictions for 2017.
Armed with this crystal ball of insight, in the first of the Nasstar Prophecies (Recruitment Edition), webinar hosts Guy Deterding and Guise Bule, will attempt to predict the future of the recruitment industry in 2017 and try to become prophets in the process.
The webinar is free-to-attend and open to the public.
To register please click here : http://bit.ly/Recruitment2017
This webinar will be of interest to those working within the recruitment industry, who will find that it contains nuggets of wisdom and insight from some of the leading thinkers in recruitment, with an analysis from Nasstar For Recruitment.
About Nasstar For Recruitment
Nasstar for Recruitment is the recruitment division of Nasstar PLC, a group of companies and provider of managed IT services, professional services and bespoke cloud solutions, focused on eight industry vertical sectors, Recruitment, Legal, Finance, Education, Media, Government, Charity and Media. Nasstar PLC is listed on the London stock exchange under the ticker symbol NASA.