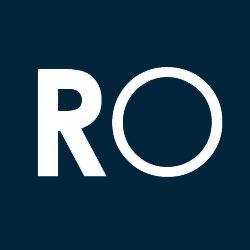 Fresh content is vital for attorney websites.
Carlsbad, California (PRWEB) October 28, 2014
Today, Carlsbad web design agency RemedyOne released important suggestions to help attorneys and legal businesses stand out online. The full article can be found here on the RemedyOne website.
After working with numerous members of San Diego's North County Bar Association, as well as hundreds of other businesses in San Diego county, RemedyOne is in a unique position to comment on emerging trends and strengths in attorney web design.
"Having worked with multiple attorneys on their websites, we notice certain trends and similarities," said RemedyOne CEO Simon Hunter, from his north San Diego county office.
"Firstly, we notice many attorney practices who don't even retain ownership of their website, and continue to work under maintenance contracts with web firms who restrict administrative access to their sites."
Many attorneys don't realize that a well-designed website is easy to edit, without diving into programming or code.
According to the article, attorneys should focus on making the basics visible. Since the goal of the site is to attract potential customers to the firm, the website must include a clear call-to-action. Whether this is a phone number or a link to a contact form, it must be accessible from every page.
Another suggestion presented in RemedyOne's article is to include a FAQ. Many potential clients don't fully understand the nature of the legal industry, and a FAQ can be a humanizing and trust-creating element on a website.
Carlsbad web design agency RemedyOne was founded in 2000. They specialize in creating web and cloud-based solutions for businesses in San Diego County. Services include web design, e-commerce web development, PPC management, content creation, inbound marketing and SEO. For more information, visit http://www.remedyone.com.