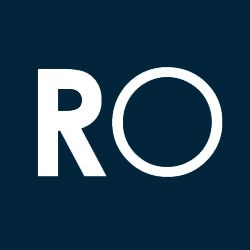 By partnering with BigCommerce and Shopify, we help more companies sell online quicker and more easily.
San Diego, California (PRWEB) January 23, 2014
Today San Diego web design company RemedyOne announced partnerships with two premier hosted e-commerce providers: Shopify and BigCommerce.
In partnering with Shopify and BigCommerce, RemedyOne is able to help more clients sell their products online quickly and easily.
"We've been developing custom online stores since 2000, using our proprietary Cactus framework," said RemedyOne CEO Simon Hunter from his San Diego office today. "The level of customization and flexibility is terrific, but in some cases it's overkill."
BigCommerce and Shopify both offer economical pricing structures, and an online store that is mostly complete with only minimal customizations. For example, products and SKUs can be added in bulk or individually, and product attributes such as sizes or other options can be set.
Both platforms offer inexpensive starter packages, with options to upgrade to more complicated systems with more options in the future.
"We continue to offer other more customizable frameworks such as Wordpress and WooCommerce to our clients with more stringent requirements, but in some cases our San Diego web design clients need to get online, selling - fast. These clients don't have a lot of time or money and just want to go!"
RemedyOne is now able to serve these clients with BigCommerce and Shopify shopping sites.
If your company is ready to open your doors to the internet but you're wondering what the major differences are between BigCommerce and Shopify, check out RemedyOne's review of the differences in their shootout: BigCommerce vs. Shopify.
San Diego web design company RemedyOne was founded in 2000. They specialize in creating web and cloud-based solutions for businesses in San Diego. Services include web design, web development, mobile app development, content creation, inbound marketing and SEO. For more information visit http://www.remedyone.com.