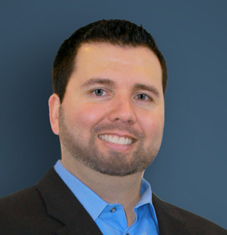 Plano, TX (PRWEB) August 31, 2014
While at the conference, advisors shared best practices with peers and focused on how they can continue to serve clients' needs with the most current and effective strategies, products and solutions.
To earn this achievement, Thornal established himself as one of the company's top advisors achieving high levels in production, client service and client satisfaction. Only a select number of high-performing Ameriprise financial advisors earn this distinction.
Thornal's office is located at 3004 Communications Parkway, Suite 100A, Plano, TX 75093
At Ameriprise Financial, we have been helping people feel confident about their financial future for 120 years. With outstanding asset management, advisory and insurance capabilities and a nationwide network of 10,000 financial advisors, we have the strength and expertise to serve the full range of individual and institutional investors' financial needs. For more information, visit ameriprise.com or http://www.ameripriseadvisors.com/sam.l.thornal/.
© 2014 Ameriprise Financial, Inc. All rights reserved.